At Seksaria Group, we are dedicated to helping our clients achieve their real estate investment goals. With over 20+ years of experience in the industry, our team of expert agents is well-equipped to guide you through the process of buying, selling, or leasing property.
Whether you are looking to invest in residential, commercial, or industrial property, we have the knowledge and resources to help you find the perfect investment opportunity. We work closely with you to understand your specific needs and preferences, and we use our extensive network of contacts and resources to find the best investment options for you.
luxurious residential project in Dholera
True to it's name, Shantiban Dreams is a project to add gandeur to life.Our community is designed to provide a comfortable, convenient, and enjoyable living experience for all of our residents.
Explore the lands that are available is the first smart Planned city of India – DHOLERA-SIR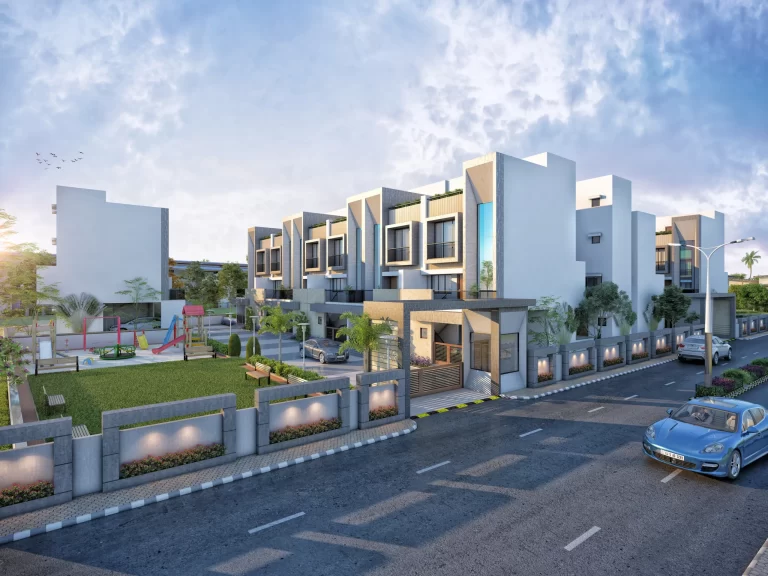 Dholera Special Investment Region (DSIR) is a greenfield industrial city
Read More
Companies that have already invested in dholera
700 Acres
Semiconductor Site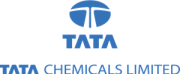 126 Acres
10 GwH Li-ion Battery Manufacturing Plant

100 Acres
2GW Solar Module Manufacturing Plant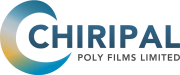 90 Acres
Aluminum Foil & PET Resin Products

6 Acres
Power Distribution Network in Dholera SIR
Get in touch and contact us